Saturday, March 2, 2013 – 11:00 a.m. to 1:30 p.m.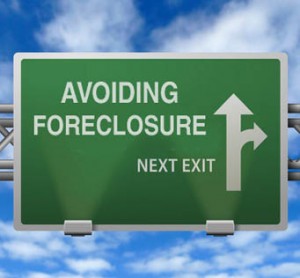 Central United Methodist Church, 23 E. Adams at Woodward
Free parking in the lot on the north side of the church
Are you a homeowner facing a bank or tax foreclosure? If so, then this clinic and organizing meeting is for you. Experienced lawyers and activists will be on hand to provide free and confidential legal advice, and to help you organize to save your home.
Across the country, people have been saving their homes by working together. Find out what you can do to stop your foreclosure if you are willing to fight back.
Sponsored by Detroit Eviction Defense and the Detroit Chapter of the National Lawyers Guild.
For more information, call (313) 429-5009 and ask for AJ at UAW Local 600